The environmental services of the Municipality of Baião and Resinorte joined forces to transform the Anho Assado and Arroz do Forno Festival and the Festança Festival into Eco-events.
Participants were made aware that all packaging produced during the events should be separated and sent for recycling. For this purpose, several ecopoints were placed in the enclosures.
For the Councilor for the Environment of the Municipality of Baião, Henrique Gaspar, "these initiatives are a complement to other actions that are underway to preserve the environment, following the Municipality's strategy for an increasingly environmentally sustainable territory".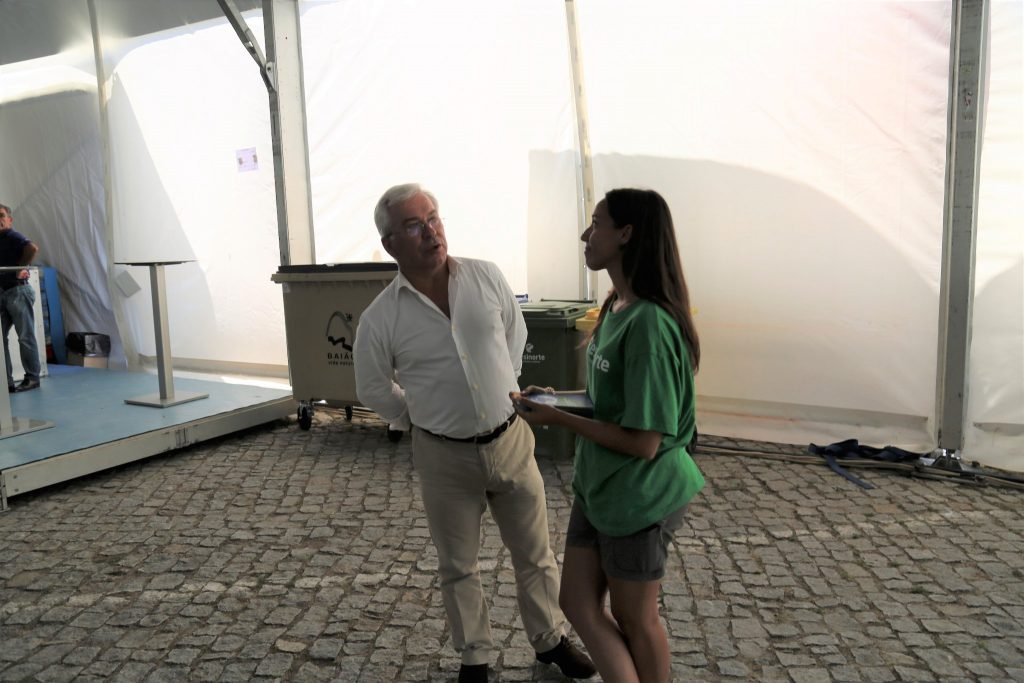 The collection of selective waste has been carried out at the municipality's events, however, in these two events, awareness was reinforced to change the habits of participants, restaurant owners/employees, wine producers and producers of local products, to carry out waste separation.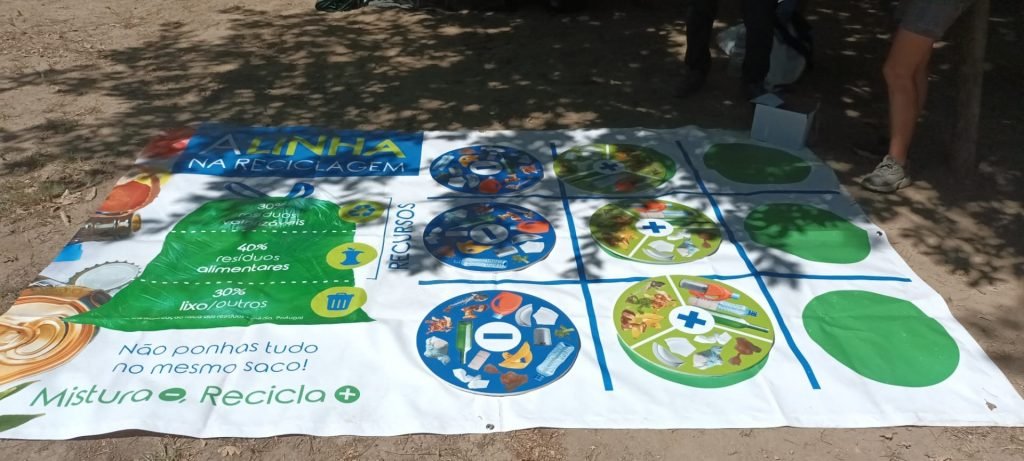 The objective of the municipality is to increase the amount of waste that is destined for recycling and reduce the amount of waste that goes to landfill, contributing to the fulfillment of the Sustainable Development Goals (SDGs) contained in the United Nations 2030 Agenda, as well as, contribute to the continuous improvement of the certification process of Baião as a Sustainable Tourist Destination.